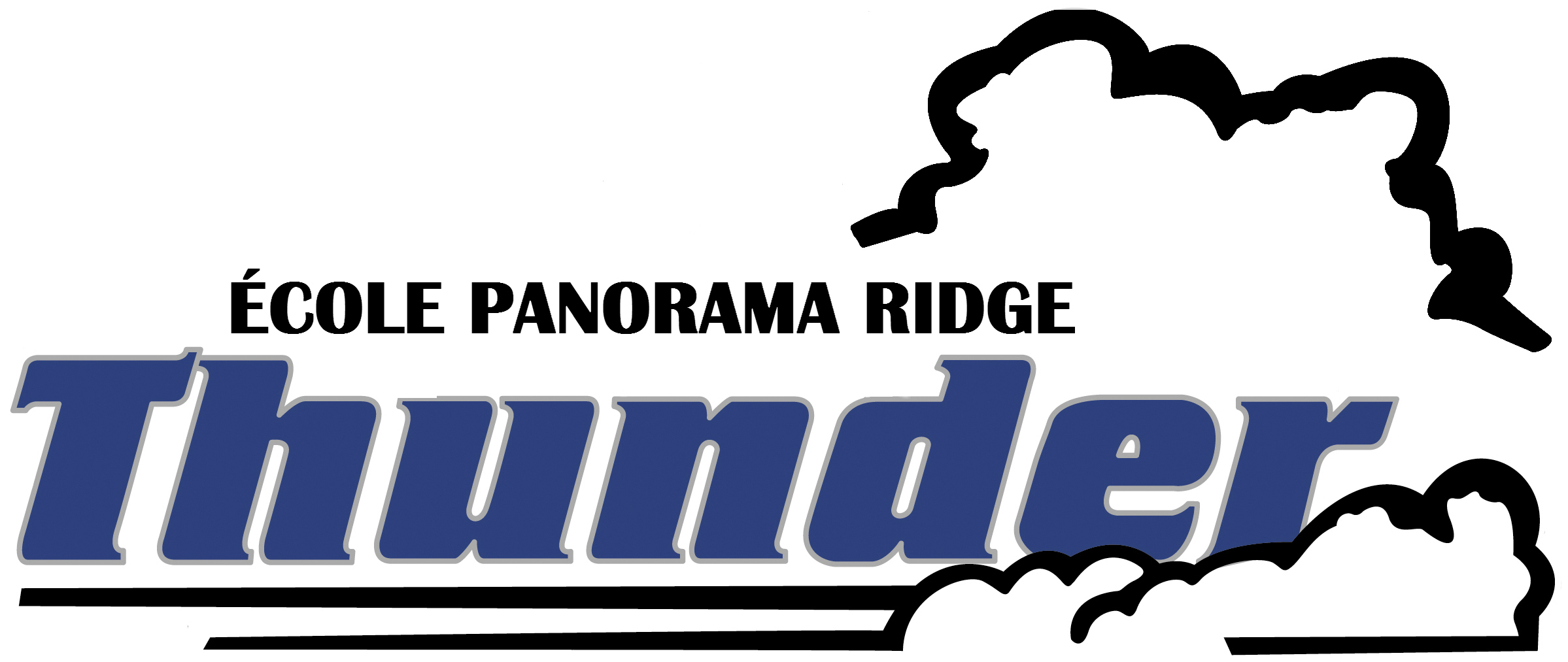 Welcome to the on-line locker management system for Ecole Panorama Ridge Secondary!
Student accounts have been created for all Grade 8 - 12 students to
access the

system and choose their lockers on-line.
To log in, you will need to enter your user name, which will be your STUDENT # (which can be found on your go-card, course schedule or report card), and then your password (which is your BIRTHDAY. The format of the password is YYYYMMDD, so for example. if you were born October 6, 2009, your password would be 20091006).
If you are new to Panorama Ridge or are having trouble logging into the system, it may be because your log-in information has not been entered into the system yet, or the STUDENT # / BIRTHDAY may not be correct. If you have tried logging into the system and are not able to gain access, please contact the school at 604-595-8890 or via email at panoramaridge@surreyschools.ca so that we can update your information and get you logged in.